To use depositary receipt/EOR portfolios properly they need to be coupled to a shares portfolio.
This is supposed to be the portfolio of the shares that the DRs/EORs is based on.
This can be done in the portfolio settings in the overview tab.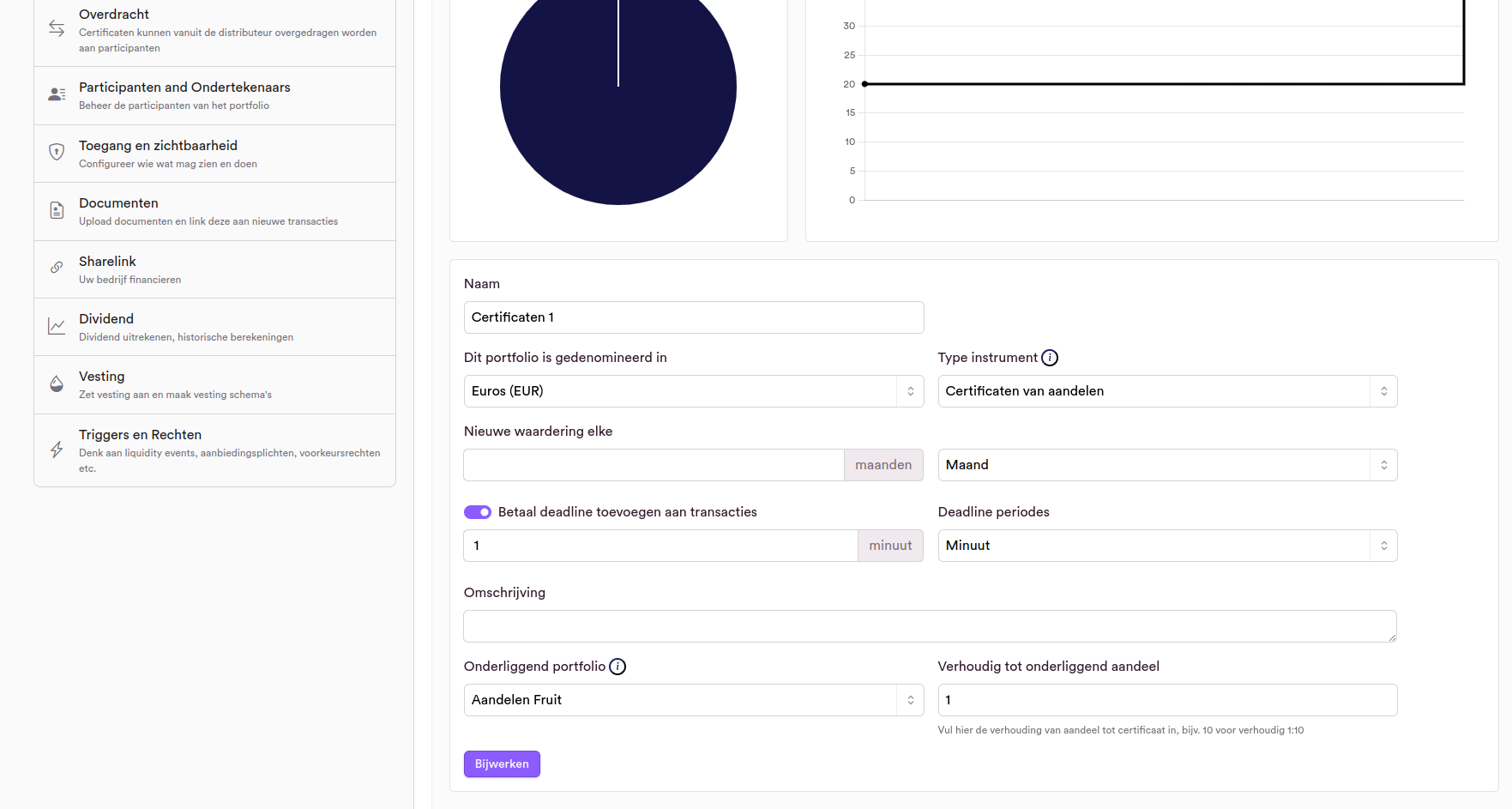 Here in the field "Underlying portfolio" you can select the right portfolio from a dropdown. You can also see the ratio, although it cannot be changed yet. If it does need to be changed you can contact us.