Invest in Share Council
Together we create a more equal society
Let's change the way we do business
In 2030 co-ownership will be a commodity, everyone expects to be participating wherever they add value. This will give us a more equally divided, inclusive society where there is a fair share for everyone.
Share Council is an employee ownership platform for organizations that want to share their company. It was founded on the premise that the world's biggest problems are just getting bigger – while the worlds richest are just getting richer. This cannot be the goal. So we decided to fix both. When everyone co-owns the business, all have a reason for the company to succeed, for them to go the extra mile, to show discretionary effort, to put their shoulders together, and to be the heroes they can be.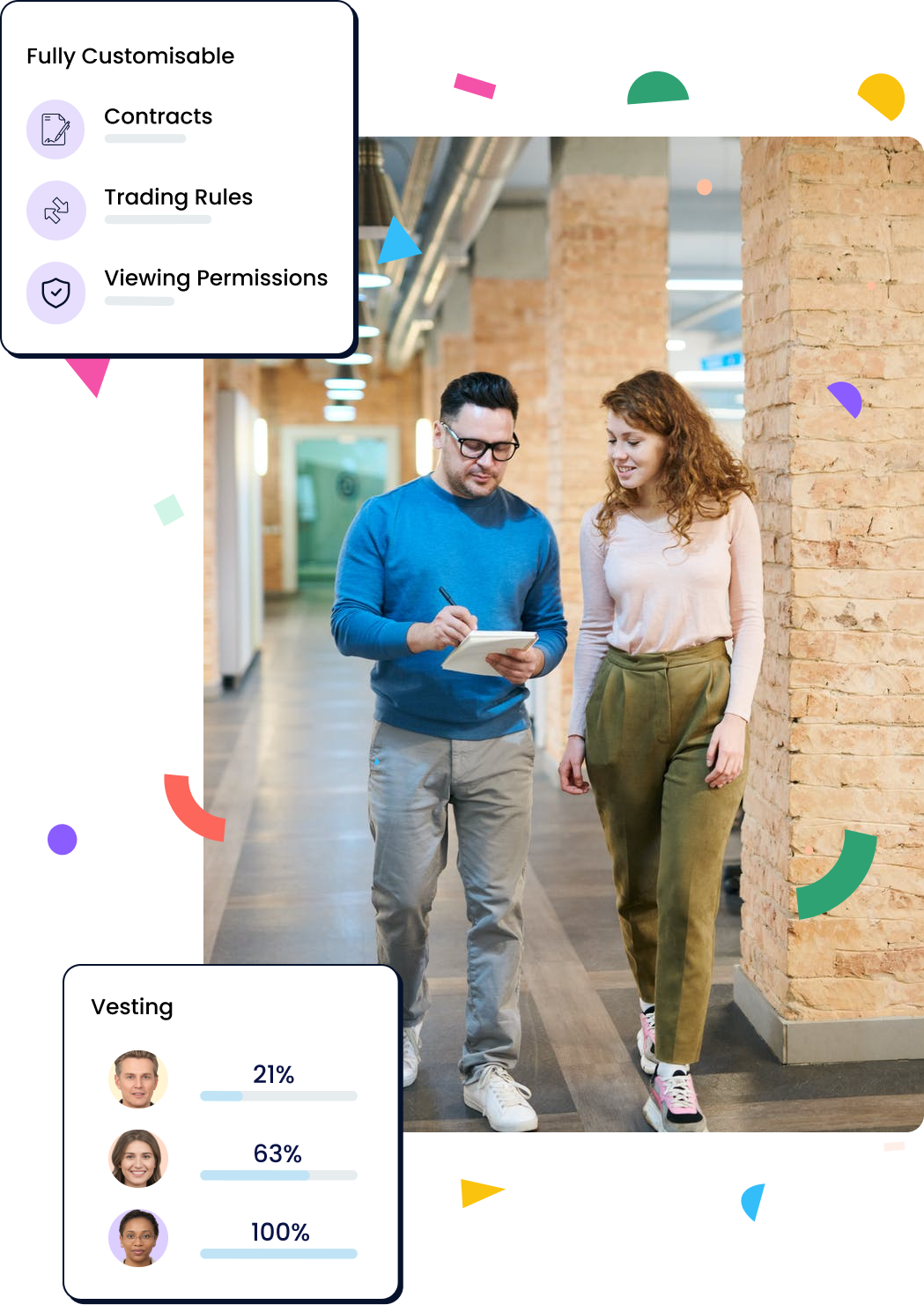 Closing the last

investment round
We have just opened our third funding round of 1,5 million euro's. In order to give everyone a chance to participate we have reserved part of this amount for friends, clients and ambassadors.

We already secured over 1 million euro's led by The Sharing Group (know from MyWheels and Mijndomein) and purposefully set part of the investment opportunity aside. We hope you will consider supporting Share Council and her mission.
Please find here our Pitch Deck and mid annual report, including the Impact report